Zeestern 15 is the address of our beautiful holiday home at Park Zeeduin in Burgh-Haamstede on the island of Schouwen-Duiveland, Zeeland.
Detached location on a unique spot on the edge of a small park, surrounded by peace, privacy and nature.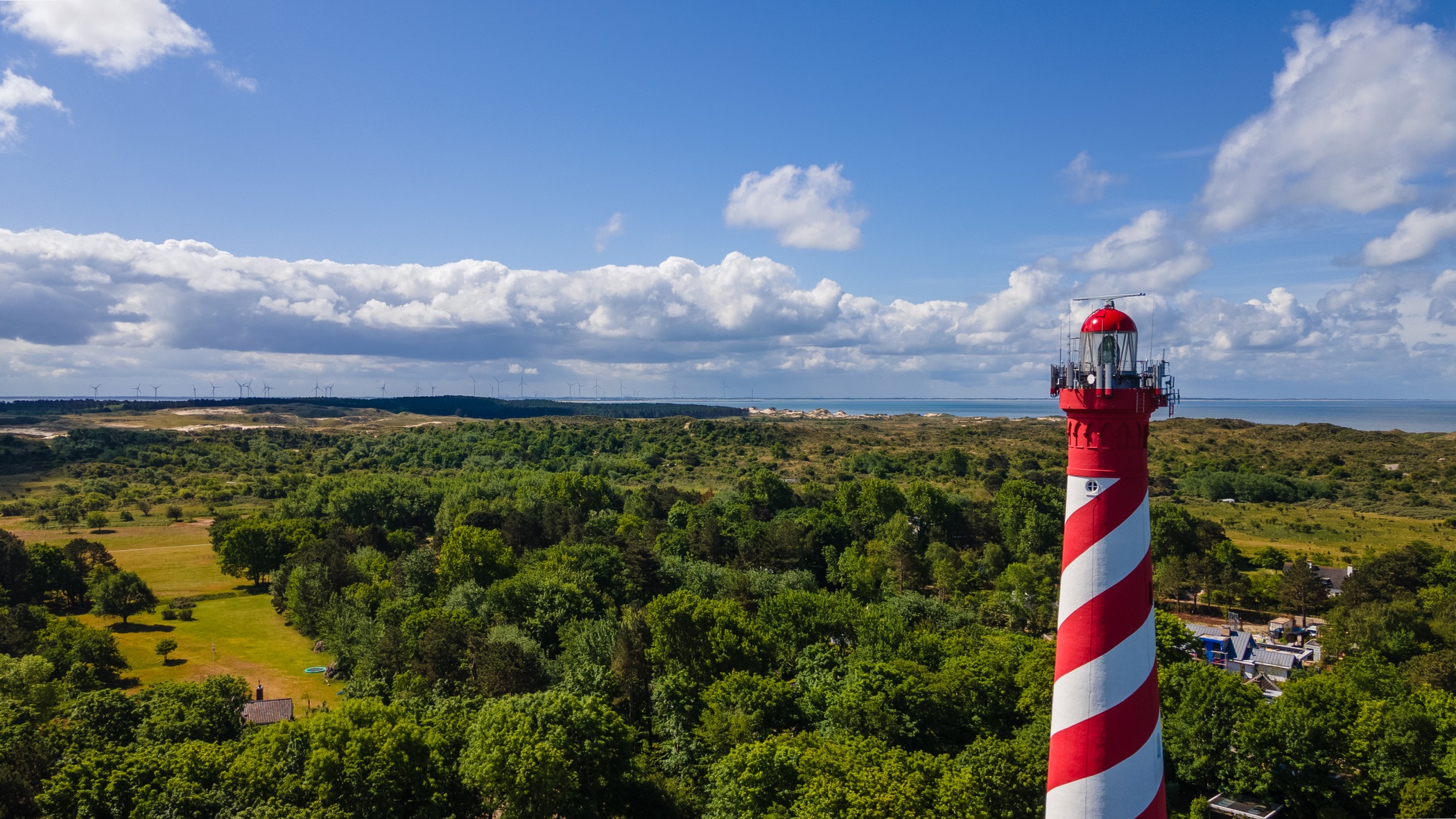 The home is fully equipped, such as a flat screen TV with digital television (incl. Google Chromecast for Netflix, YouTube etc. streaming), wireless internet (wifi), dishwasher, oven, microwave, washing machine, dryer and fireplace.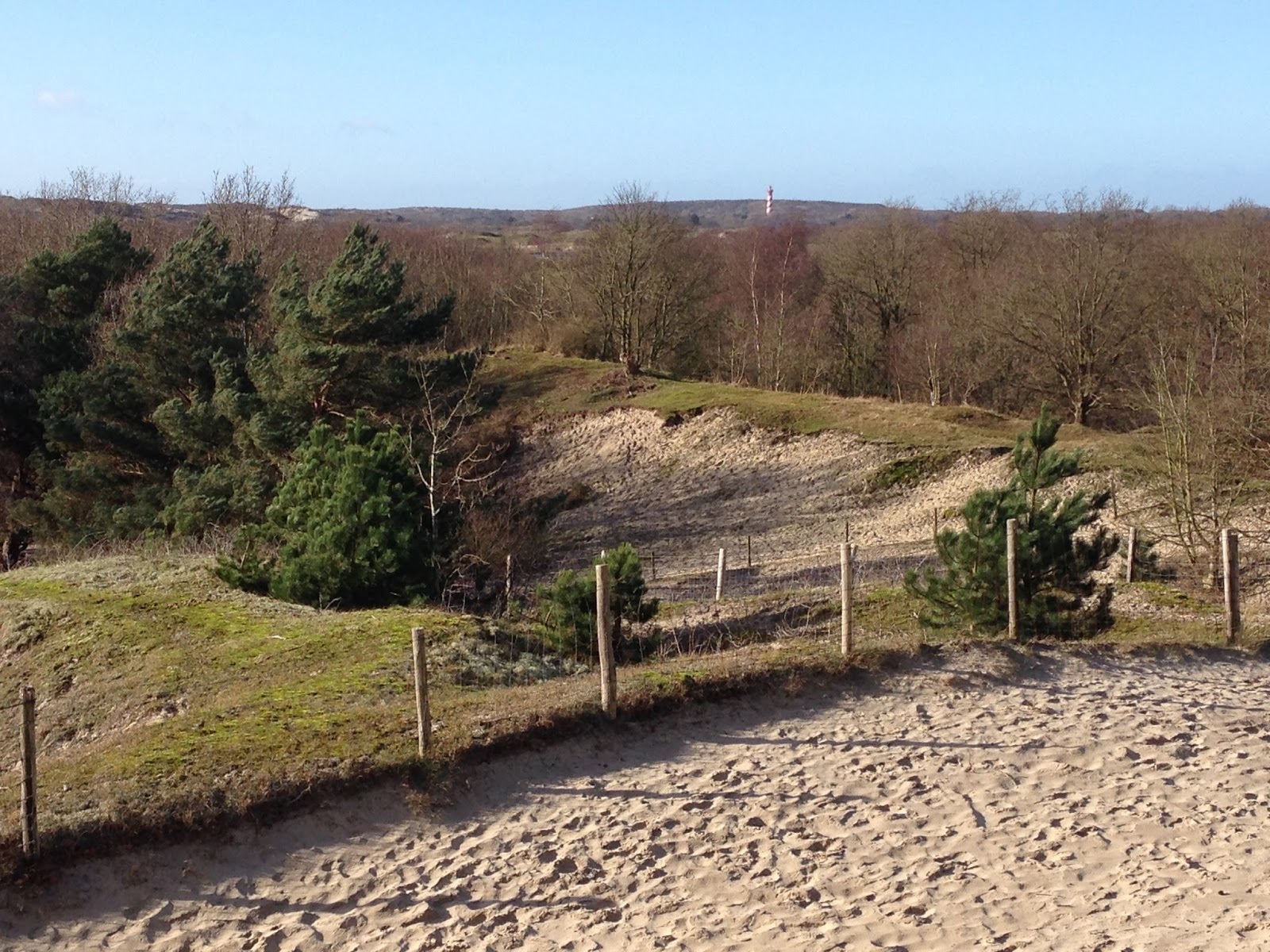 Contact us for a carefree stay in the lovely province of Zeeland.
The Snieder Family